THE GIRO SPORT DESIGN HIGHLIGHTS WINTER 2024.
ISPO Munich is just around the corner and Giro presents the latest helmet innovations and outstanding snow goggle designs with a retro look.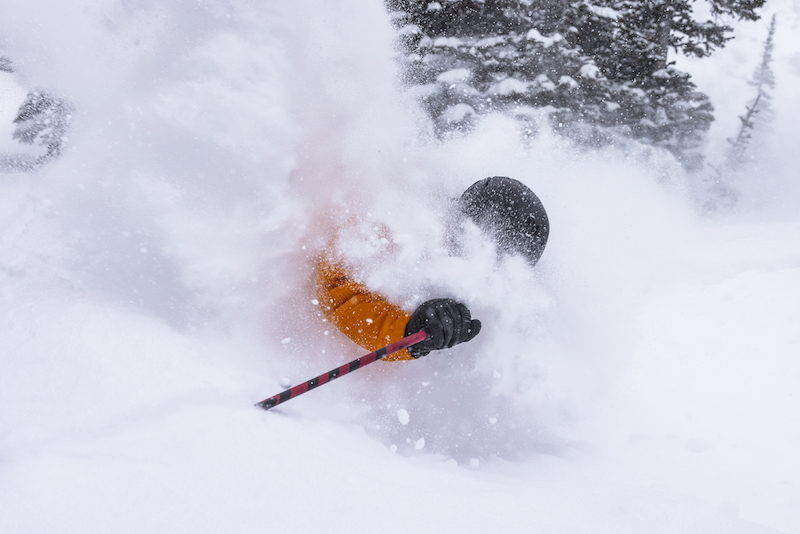 THE OWEN SPHERICAL HELMET - Freeride technology with a park attitude.
Giro introduces the new men's and women's Owen Spherical helmet to bring premium protection and innovative solutions to park, piste and powder in 2024. A wide range of riders are looking for minimalist styling that takes cues from skate-influenced park riding, while also demanding the highest levels of protection and functionality. The Owen delivers: Giro's Spherical Technology™, powered by Mips®, arms the helmet with advanced levels of protection. Giro's team riders were also integral to the design process; their push for a clean design led to the creation of Thermostat Stealth adjustable venting—full rider control over airflow, but with the on-off switch inside the helmet to maintain the aesthetic intact. Details like a Fidlock magnetic buckle and breathable Ionic + Fleece finish off the Owen for a full day of comfort rolling through the mountains. Freeride technology with a park attitude, the Owen is team driven and locals approved.
OWEN Spherical (M & W): 229,95€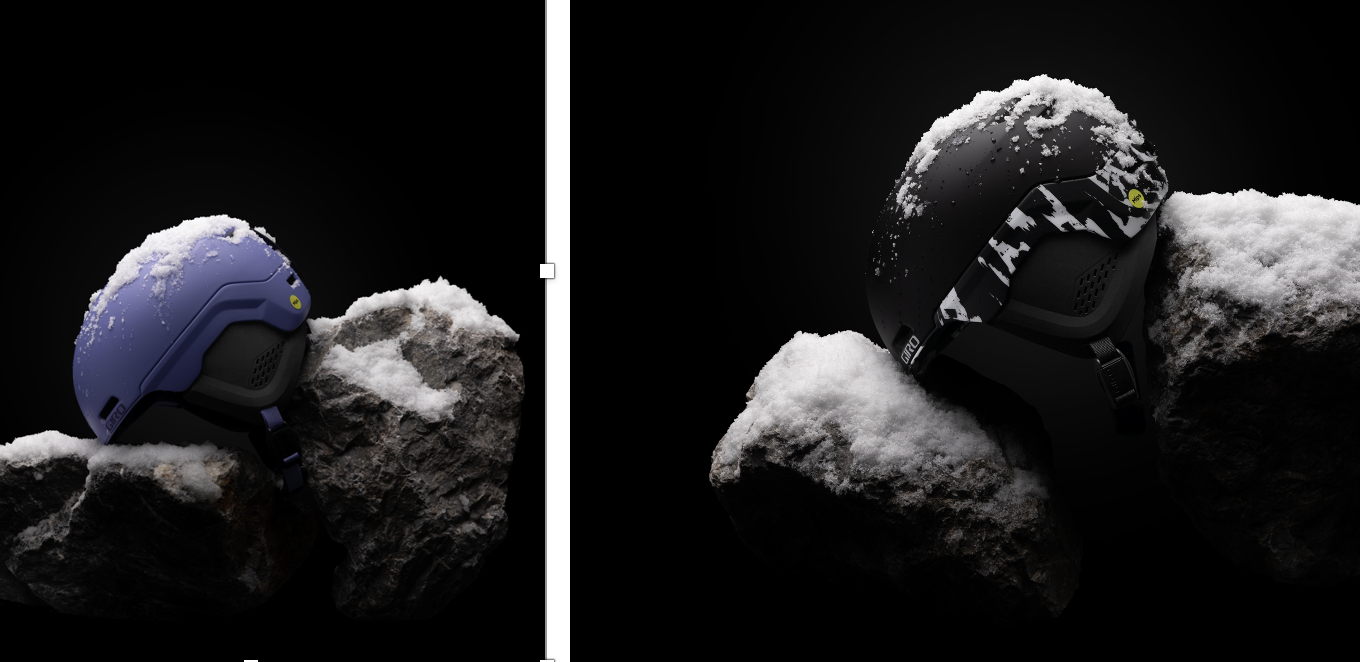 THE REVOLT GOGGLE - see your line, in style.
After working with a group of team riders in the product design process, Giro is excited to introduce full throttle vision in new Revolt™ goggle. With this goggle, Giro takes a unique modern moto influence and powers it with premium optical technology to advance style and performance for a wide range of riders. Whether you lap the park, head deep into the backcountry, or compete in slopestyle events, Giro's VIVID lens technology, with Optics by ZEISS® and EXV+ wide-view design keeps everything clearly in sight. With Giro's new Revolt, see your line, in style.
Revolt: 129,95€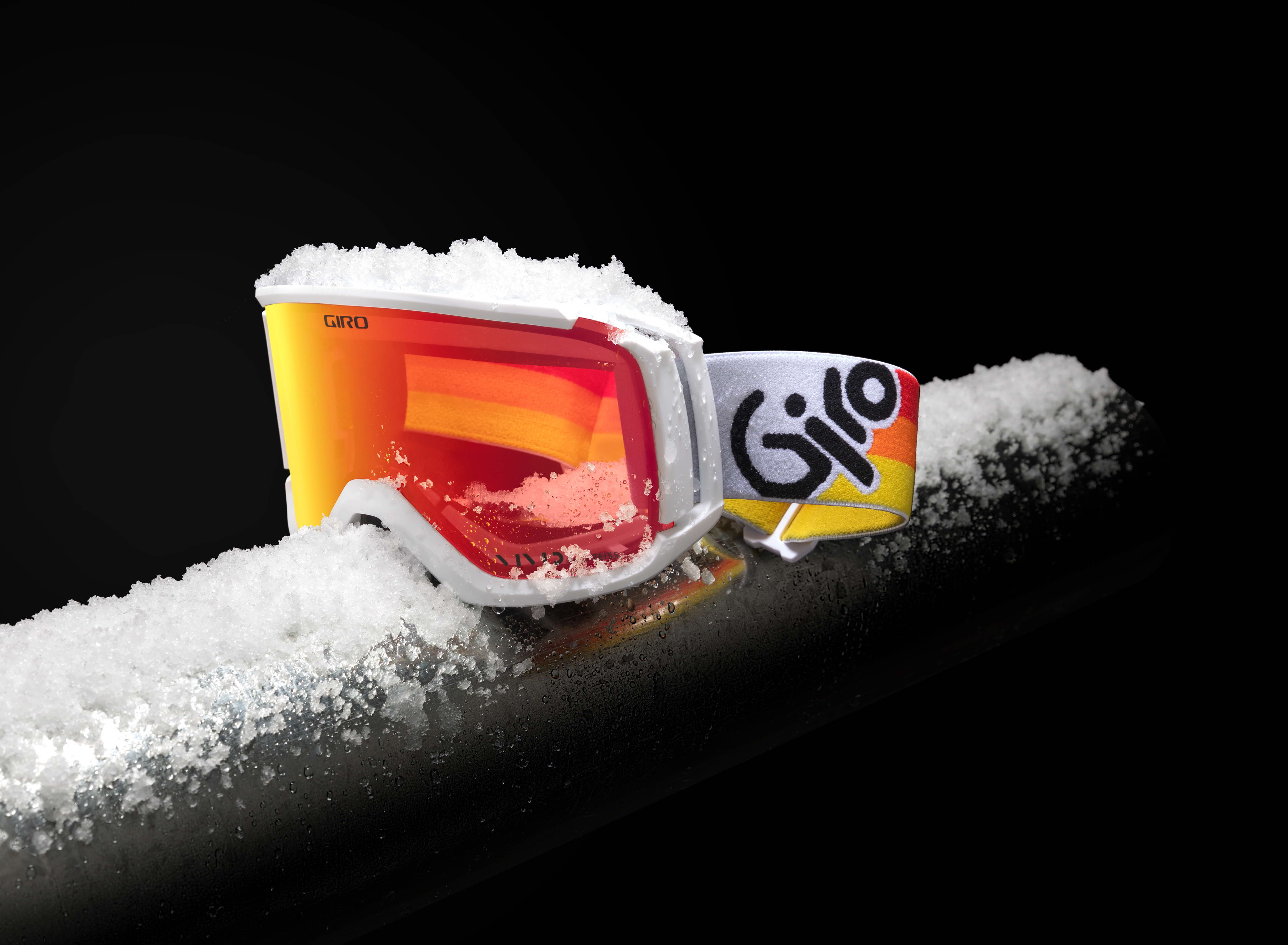 THE TENET MIPS HELMET - designed for all-mountain pursuits.
Designed for all-mountain pursuits, the new Tenet™ from Giro is all about lightness and durability. Giro combines these on-hill benefits through its Hybrid construction to achieve the lightness of the in-molded lower and the durability of the hard-shell upper. Whether you chase long piste runs or deep powder lines, the result is comfort and mobility for multiple long seasons on the hill. For added protection, the Tenet features Mips®, which reduces rotational energy during certain impacts through our unique two-part construction. And for adapting to changes in the weather, Giro integrates adjustable Thermostat Control to give you the power to regulate your temp. Other key features include the In Form 2 Fit System and breathable Ionic + Fleece for fit and comfort.
TENET (M & W): 199,95€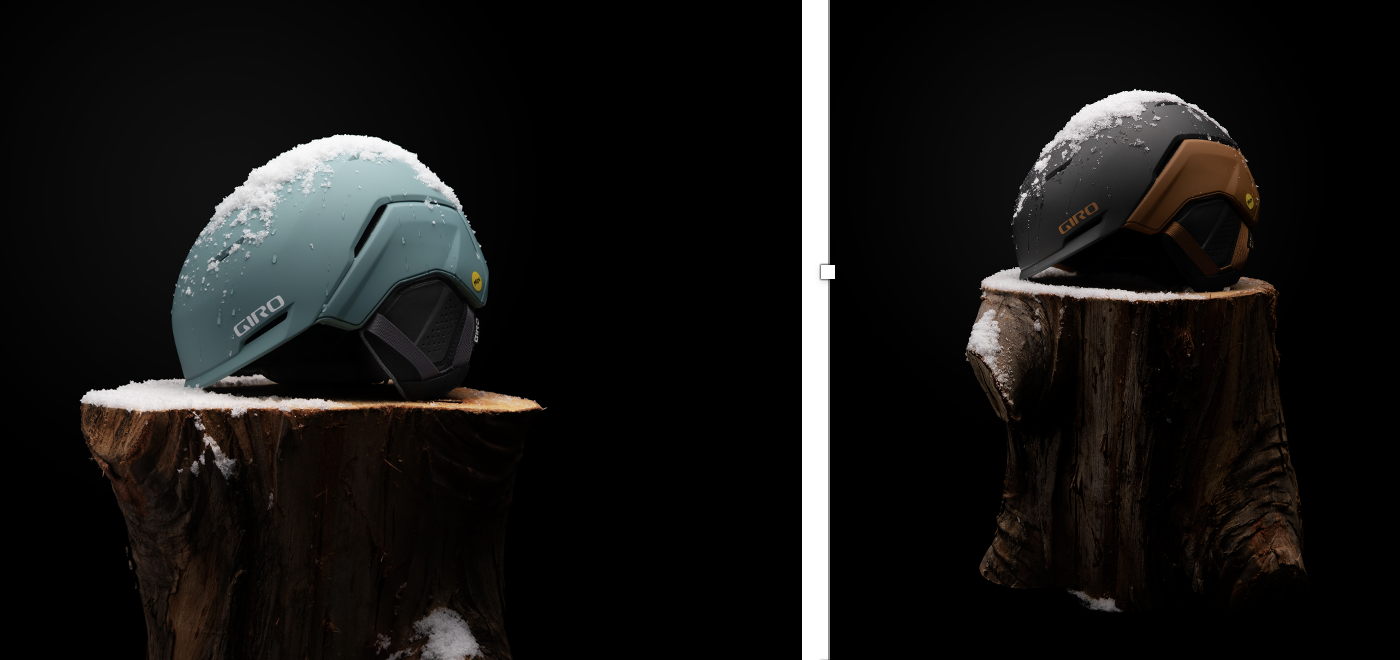 THE ARTICLE II GOGGLE ​ – high-contrast vision from November to closing day in the spring.
The new Article II™ goggle from Giro is all about upgrading your all-mountain vision. Improved for this season, skiers and riders can swap between the two VIVID lenses (bonus low-light lens included) faster than ever with our new Quick-Change Lens System. Premium tech like VIVID lenses drive the performance of this model, while EVAK vent technology adds overall performance and durability. With a wide field of view, the Article II™ goggle delivers high-contrast vision and eye protection from November to closing day in the spring.
Article (M & W): 179,95€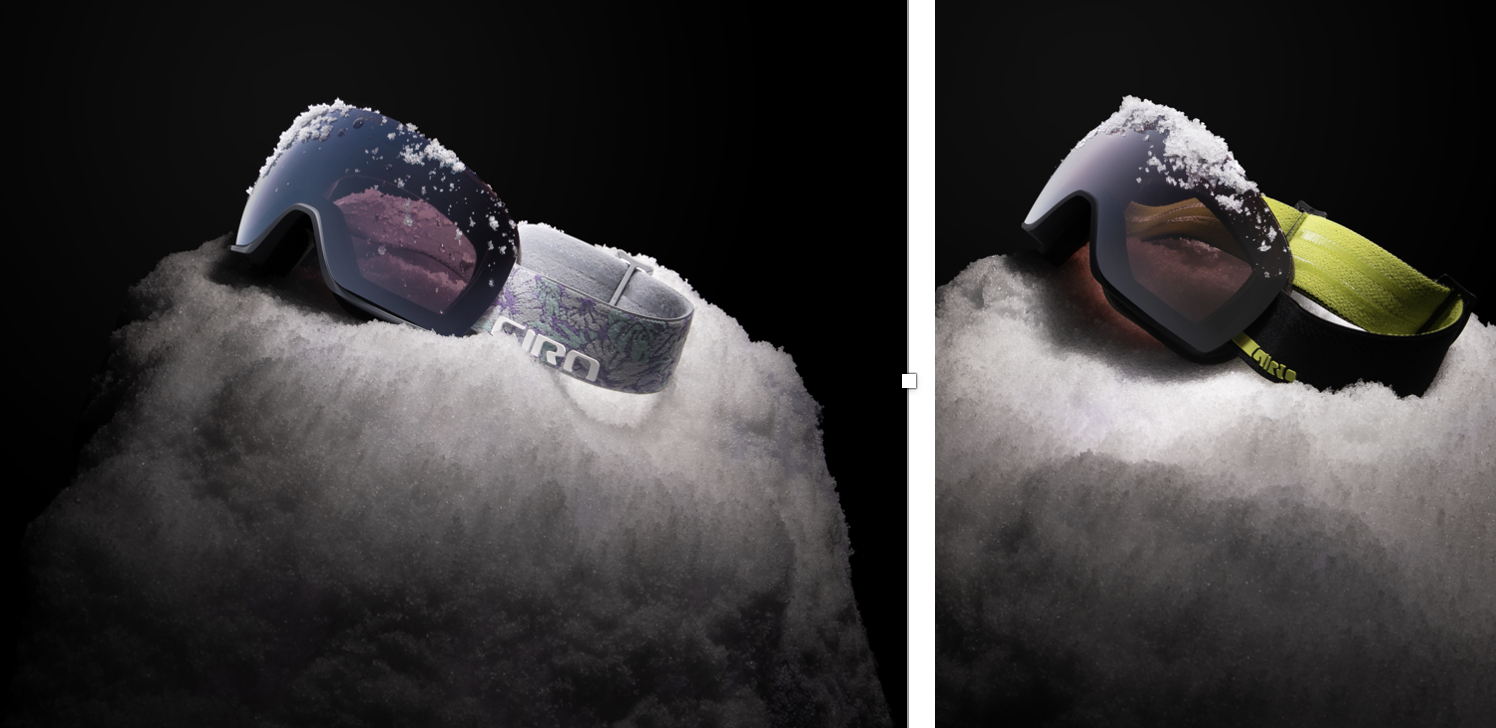 THE BALANCE II GOGGLE – high-end vision and classic styling.
Another upgrade for Giro in 2024, the overhauled Balance II goggle features a toric lens and a refined full frame. The result is a blend of modern, high-end vision and classic styling. Powered by VIVID, this goggle boasts premium optics—with enhanced contrast and unprecedented clarity—thanks to our proprietary VIVID lens with Optics by ZEISS®. To keep your days in the Alps fog-free and comfortable, our EVAK vent technology lets your lens breathe while our three-layer face foam ensures a perfect fit.
Balance II (M & W): 149,95€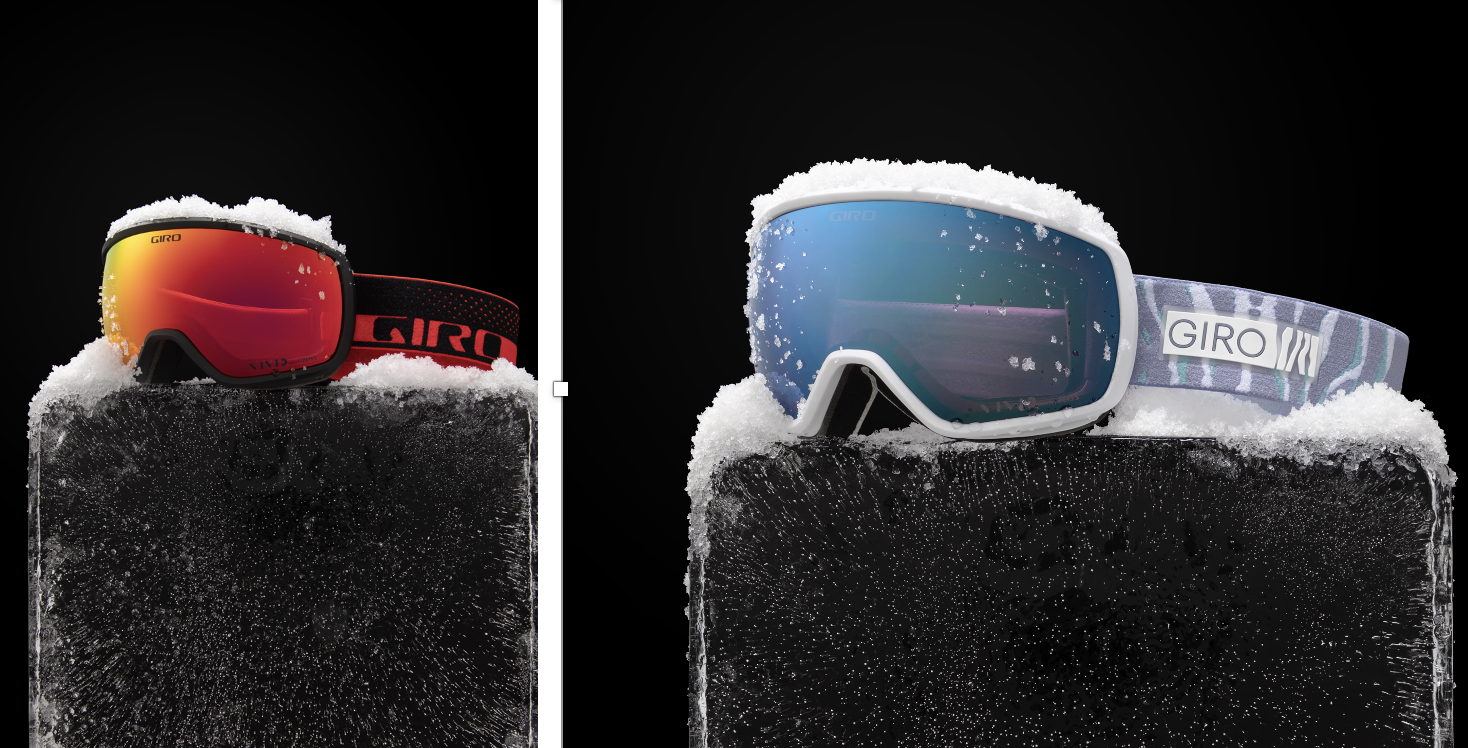 Media contact:
About Giro: Founded in Santa Cruz, California in 1985, Giro Sport Design is a leader in the design, fit, and engineering of innovative products that complement the body and enhance the rider's experience. From the first lightweight, high-performance helmets for cycling and snowsports, to category-leading apparel, footwear, and accessories, Giro is committed to being the first choice of riders because we understand that riding is the best part of a great life. That's why we do what we do. So as long as riders keep striving for better, we'll keep making the gear that gets them there.