Lub Dub Denim have opened pre-orders for the Original Dungaroo - the dungarees that you can carry a kid in!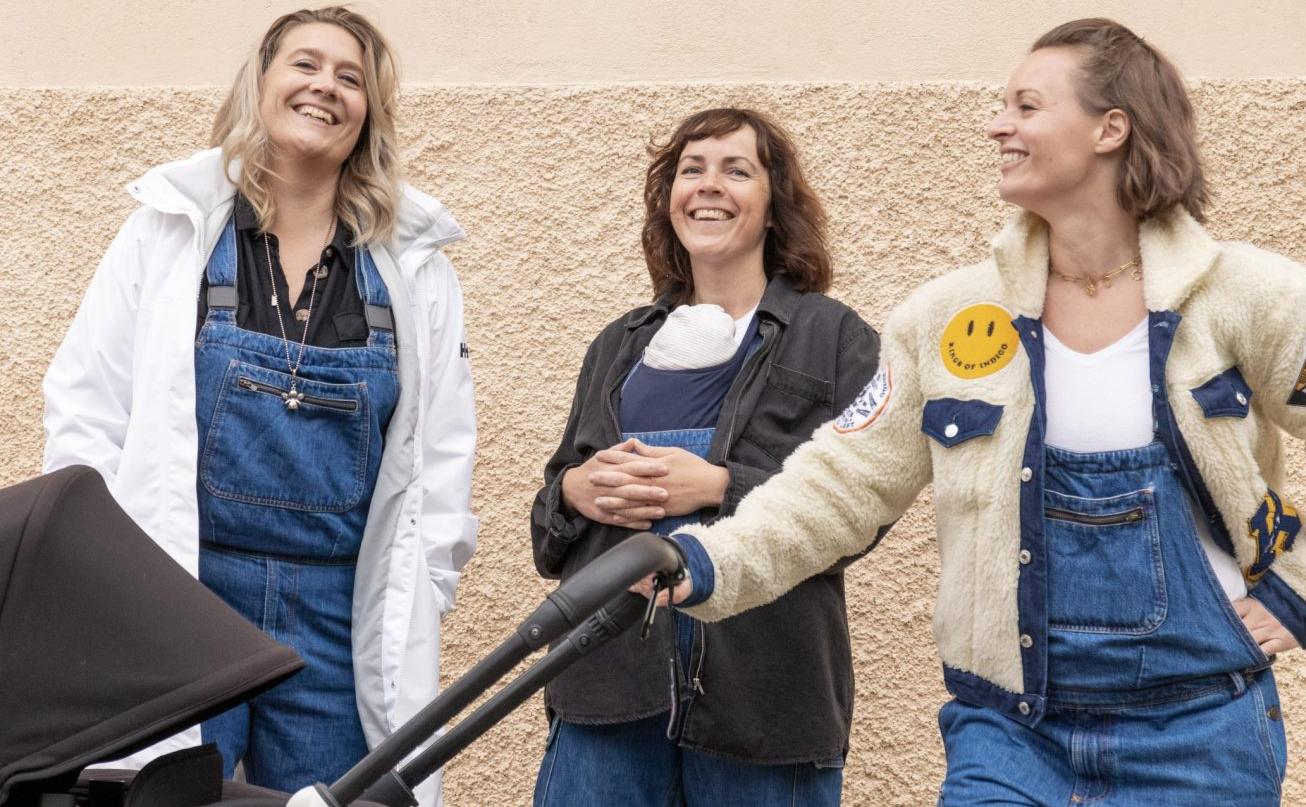 The long-awaited unisex denim overalls known as Dungaroos are now ready for production. ​ Lub Dub Denim is launching a pre-order campaign to allow customers to not miss out on one of the first 300 pairs that are being manufactured. Each order will be shipped to customers around the end of October.
The Dungaroo, also known as "The Parent Workwear", is a denim overall, or dungarees, in a unisex design. The unique feature is that you safely and comfortably can carry a child in the bib, when the need arises.
As a parent of small kids, you can use the Dungaroo in different scenarios. If you wear it when you short haul travel, you can check in the nappy bag and baby carrier and just bring the essentials for the journey in the pockets of the Dungaroo.
The Dungaroo does not look like a "baby garment". It simply looks like loose-fit, comfortable denim dungarees that anyone could wear. This is because parents aren't just parents but individuals.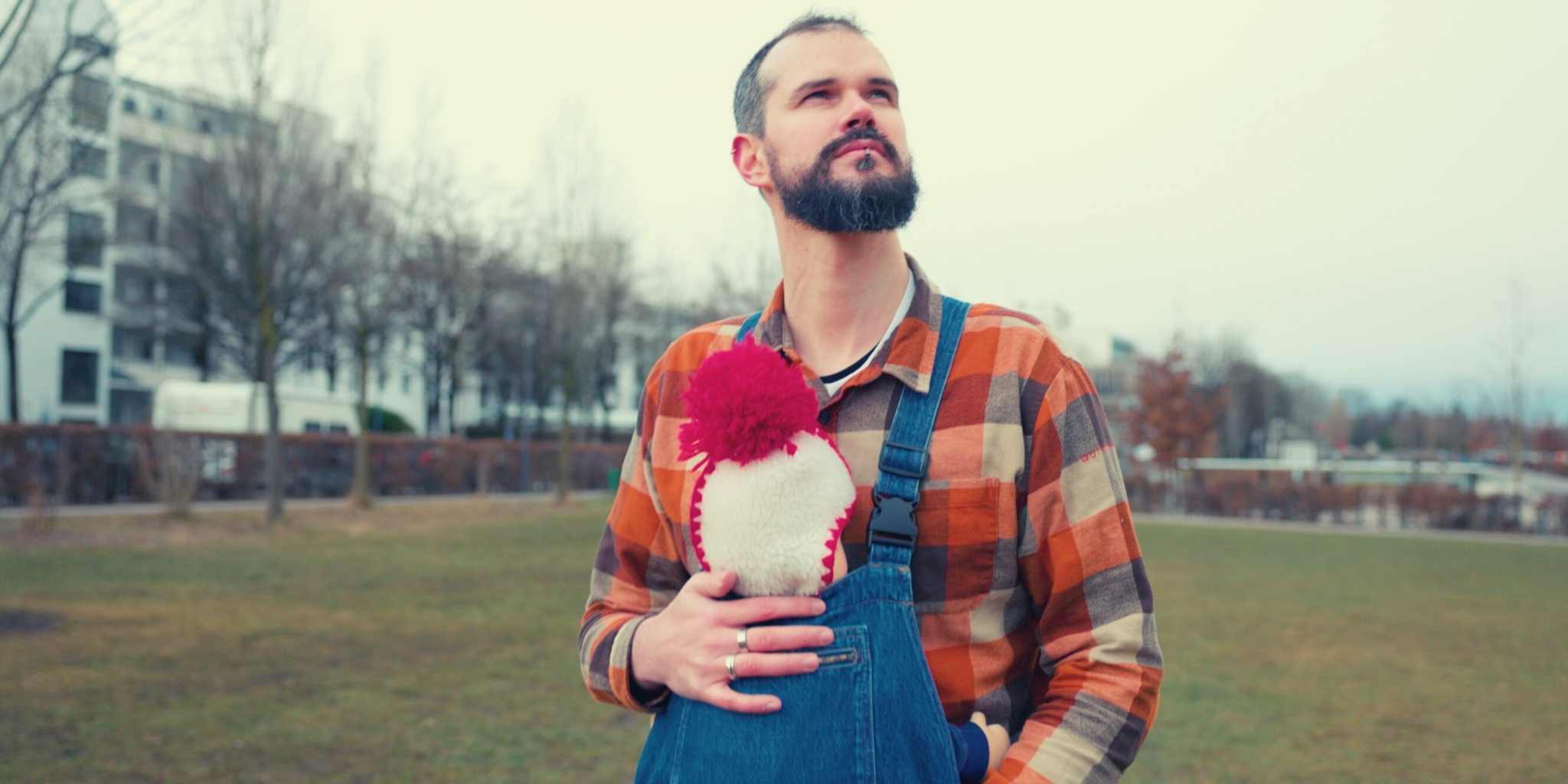 Before, during and after pregnancy – the Dungaroo is versatile and designed for your body to change in size. ​ They are parent workwear with pockets for your essentials and a bib to carry your child in. ​ Lub Dub Denim wants to put a silver lining on a parents day. 
The Original Dungaroo is made of 100% cotton denim, out of which 80% organic and 20% recycled. The design is unisex and comes in the sizes XXS, XS, S, M, L, XL at the time of launch. The preorders can be placed on the LubDubDenim.com website.
As a preorder customer you will be amongst the first in the world to own a pair and you will receive a special preorder price that will never be offered again.
For more information about Lub Dub Denim and the Dungaroo check out the LubDubDenim.com website as well as the company's social media sites.
We look forward to finally sharing our baby with the world.
Kiki & Nina ​
​Lub Dub Denim