IAA MOBILITY 2023 WELCOMES THE WORLD CYCLING FORUM IN MUNICH
Cycling experts and innovations at the IAA Summit in Munich - Free access for all World Cycling Forum visitors to the whole IAA MOBILITY
The World Cycling Forum (WCF) 2023 will take place in Munich this year. From September 5-6, the IAA MOBILITY Summit hosts the WCF for the second time in a row. The WCF brings together bike industry experts and key decision-makers under one roof in order to discuss possibilities to adapt and thrive in an ever-changing market. Using industry data to stimulate growth, the effect of the circular economy and e-bikes, how to respond to governmental legislation, and being prepared for an increasingly digital future are just some of the topics that will be discussed in 2023.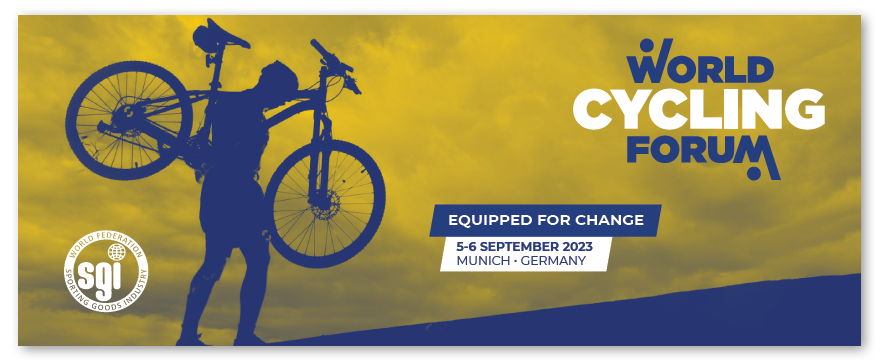 JOIN CYCLING INDUSTRY EXPERTS AT THE WORLD CYCLING FORUM 2023
"IAA MOBILITY is the world's most important mobility platform. This year in Munich we will bring together the entire spectrum of climate-friendly mobility once again," says Jürgen Mindel, Managing Director for VDA. "We are pleased that the World Cycling Forum, as our partner, will once again provide a venue for a future-oriented exchange within the framework of IAA MOBILITY.'' 
"We are very pleased that the World Cycling Forum has chosen IAA MOBILITY as its venue for the second time in a row after 2021," says Division Manager at Messe München GmbH Tobias Gröber. "This illustrates the high priority that the cycling sector has at IAA MOBILITY. We're looking forward to stimulating discussions about the sustainable mobility of the future." 
The mobility landscape is constantly evolving, and many of the challenges – and opportunities – that the cycling industry is experiencing are shared by the wider mobility community. Furthermore, IAA MOBILITY's location and the infrastructure provided by the Messe München, plus the opportunity for members to experience a wider range of mobility topics, were greatly valued at the WCF's first visit in 2021. Therefore, IAA MOBILITY welcoming the WCF once more in 2023 was a clear decision.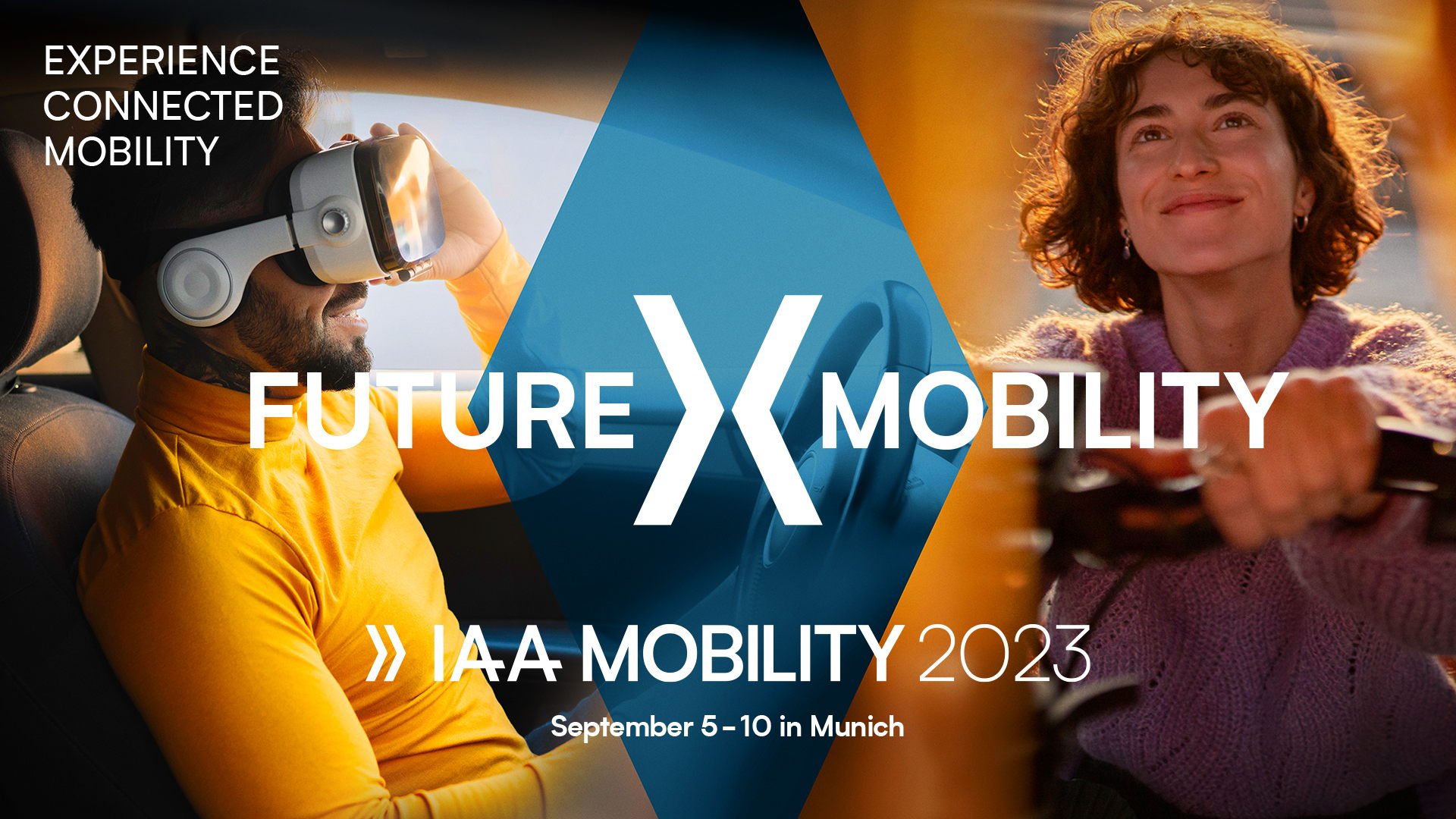 FREE AND DIRECT ACCESS TO THE IAA MOBILITY SHOW
All participants in the World Cycling Forum 2023 receive free and direct access to the IAA MOBILITY show at the IAA Summit, to be held at the same venue from September 5-10, 2023. The IAA Open Space in the city center of Munich is free of charge for all visitors. The IAA MOBILITY is the international platform for micromobility, bicycle and car manufacturers, suppliers and tech companies, for service providers and startups. The world's most important mobility companies meet here and present their solutions to a top-class B2B audience in the Summit and to a broad B2C audience in the Open Space.
Registration, agenda and more information will be available soon at www.worldcyclingforum.org. 
For any questions, please contact WFSGI Head of Events, Lilian Berger at [email protected]. 
For other queries regarding IAA MOBILITY please contact Danielle Reiff-Jongerius at [email protected].
Images can be found here
Media Contact for cycling and micromobility: