138's Content Department Signs Two-Year Deal With UCI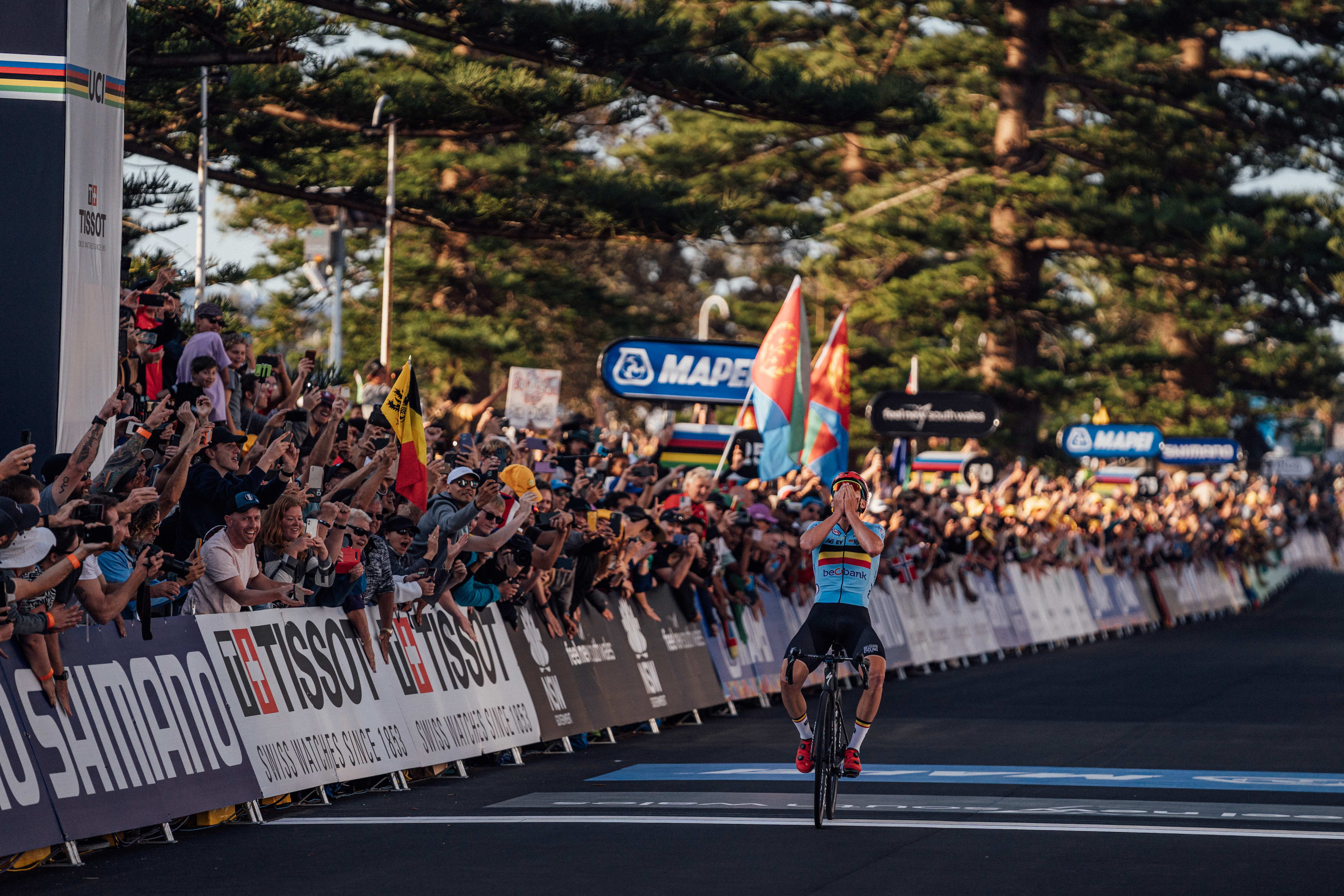 April 18, 2023, Munich, Germany – Following another fruitful season of partnership, 138 Alternatives has scaled up its production agreement with the Union Cycliste Internationale (UCI) for the next two years. The Munich-based content and communication agency will now be responsible for producing a variety of social media content formats across all the UCI's disciplines for the 2023 and 2024 seasons.
A trusted partner of the UCI since 2018, 138's experienced team will take on an enlarged scope of responsibilities for 2023 and 2024, ​ a logical step following the success of the previous years.
"138 Alternatives is the team to go to for impactful digital content. They understand both the specificities of our various disciplines and the expectations of our fans and followers, to create on point video edits," says UCI's Head of Digital Transformation Adrien De Cheveigné.
This year is a special one for cycling, with the first edition of the UCI Cycling World Championships to be held in Glasgow and across Scotland. The scale of this event is third only to the Olympic Games and the World Athletics Championships, and 138 will send a sizable team onsite to deliver a wealth of digital content covering the competitions that will see more than 200 rainbow jerseys awarded.
 "We are proud to be working closely with the UCI once again," says Philipp Reiff, 138's Creative Director, "and are particularly excited about working on this year's groundbreaking UCI Cycling World Championships. Cycling is part of our company DNA, and our team of creatives is very much looking forward to another incredible season of cycling."